ALL SERVICES AND ACTIVITES
CANCELED UNTIL FURTHER NOTICE

Watch and engage at our live Sunday Worship Service!
Making disciples through the power of the gospel.
Lake Country Baptist Church is a place where people can meet Jesus, and engage in life-giving community. We believe in creating a space where people can have authentic encounters with Christ, discover their gifts and use them for God's glory.
Pregnancy Resources Center of Snohomish County
The PRC envisions a culture where all women in Snohomish County choose life for their unborn children and life in Christ for themselves. This is a ministry that helps guide young expecting mothers with the hope and resources to choose life. We believe that every life is fearfully and wonderfully made so we will gladly support this great work.

Each year the PRC raises significant funds toward programming through the coins, cash, and checks returned in baby bottles. This year, instead of distributing thousands of bottles to area churches, the PRC is hosting churches online here on the campaign platform.
A SERMON SERIES THROUGH 1 PETER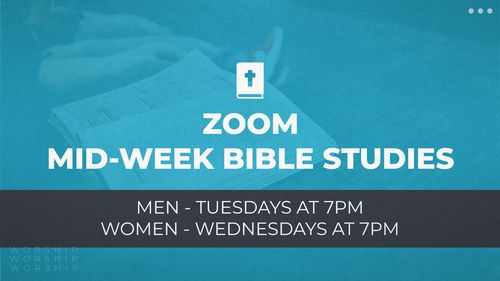 Our purpose at Lake Country is to make disciples through the power of the Gospel and we believe a big part of that is through Biblical education. It is our desire to have a more focused approach to our Biblical education, making sure that purposeful growth is taking place in the lives of God's people. Discipleship is a life long journey of studying and applying God's Word to our lives. Join us as we go on this journey together.


We'd love to hear from you. Fill out the form below to get started.