July 6th -10th begins at 9am!
We have put together a VBS To-Go Box for each child filled with the craft supplies they'll need for the week.
Register online to receive all the information about when and where to pick up your craft box
While Virtual VBS is done at home, the craft boxes we have put together are the most appropriate for ages 5 - 5th Grade
This is a free event provided by the church
With our current COVID-19 restrictions, we have prayerfully decided to host VBS Virtually. We will provide VBS through interactive videos sessions to engage your kids at home and include all their favorites such as: Jackhammer Music, Bulldozer Crafts, Food Truck Snacks, Blueprint Bible Study, and the fan favorites "Crystal and "Conner" in our High Steel Rally times. We will have a designated time for you to Drive-Thru and pick up our "VBS To-Go Box" with all the craft supplies your children will need for the week. The snack list will be detailed below for you to gather each item before VBS kicks off.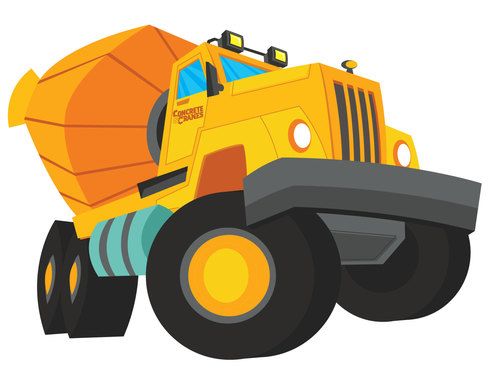 Registration is now closed
Use our hashtag and share all the fun your kids are having preparing snacks, building crafts, singing at our worship rally or laughing at "Connor & Crystal". We would love to see the joy this V-VBS brings your family!
V-VBS is streamed online which means you can invite your friends no matter how close, or far away they are. Tell a friend the good news of Jesus and invite them to join us!
JESUS! Our strong foundation!


"Being confident of this very thing, that he which hath begun a good work in you will perform it until the day of Jesus Christ."



What will V-VBS Look like?
Virtual VBS will be streamed online every morning at 9am with interactive videos to engage your children from home. This time of worship will include music, bible lessons, craft, snacks demonstrated and our skit leaders. Click the link above to join us each day.
Why should I register my child?
Online registration allows us the preparation to reach as many families as we can by sharing the Gospel through V-VBS. We are creating VBS To-GO Boxes for each child filled with the craft supplies for each day of V-VBS.
How can we watch VBS Online?
From our website, click the "LIVE" button on the top right, or check our social media pages for direct links. We will also email out the direct link each morning.
We have put together a V-VBS
Snack Guide
that has each day and item listed to make snacks along with us. Gather items for each day and have your child build their own snack by following our VBS Food Truck Snack Leader!
This form will be sent our VBS Director, Jen Massingale. If you'd prefer to use your own email her contact is: jen@lakecountrybaptist.com