Vacation Bible School At Lake Country Baptist Church
Spark imagination and kick creativity into high gear at Spark Studios. At VBS kids will learn that God's creativity didn't stop in Genesis. The Master Artist is working to redeem, reclaim, and transform us–His creation–to the design He planned for us. Kids will see the beautiful truth that they are God's workmanship as they learn to use their talents to bring glory to Him.
July 11th - 15th
9am-12pm
Ages 5 - 5th Grade (completed 5th grade)
This is a free event provided by the church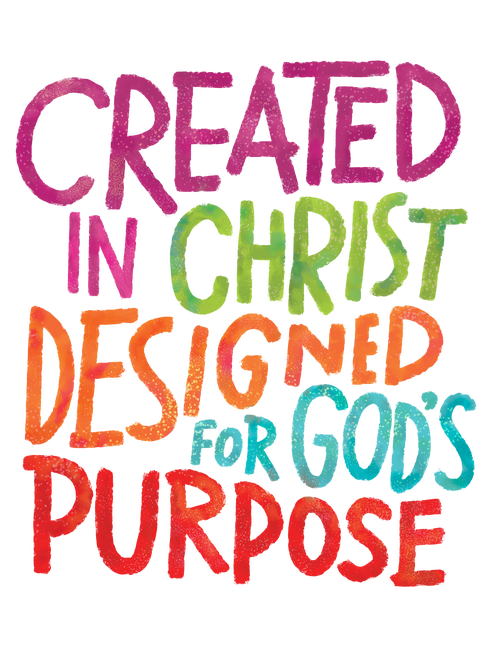 VBS 2022 students will get those creative juices flowing at Spark Studios where imagination is ignited and creativity is awakened. Whether kids are exploring their artistic side in the Bible Study Studio or Crafts Design Center, laying down a track at the Music Sound Stage, or bringing inventions to life a the Missions Workshop, they will learn, like King David, to use their talents to bring glory to God. They will discover that their creativity is a gift from the infinitely creative Creator who designed them for His glory.
We are at capacity for VBS.
Registrations are now CLOSED
Biblical Content Overview PDF


"For we are his workmanship, created in Christ Jesus for good works, which God prepared ahead of time for us to do."


VBS will begin every morning at 9am. This time of worship will include music, bible lessons, craft, snacks, games, missions and our skit leaders.
We have put together a VBS Snack Guide that has each day and item listed. If your child has any allergies, feel free to bring in a substitute.